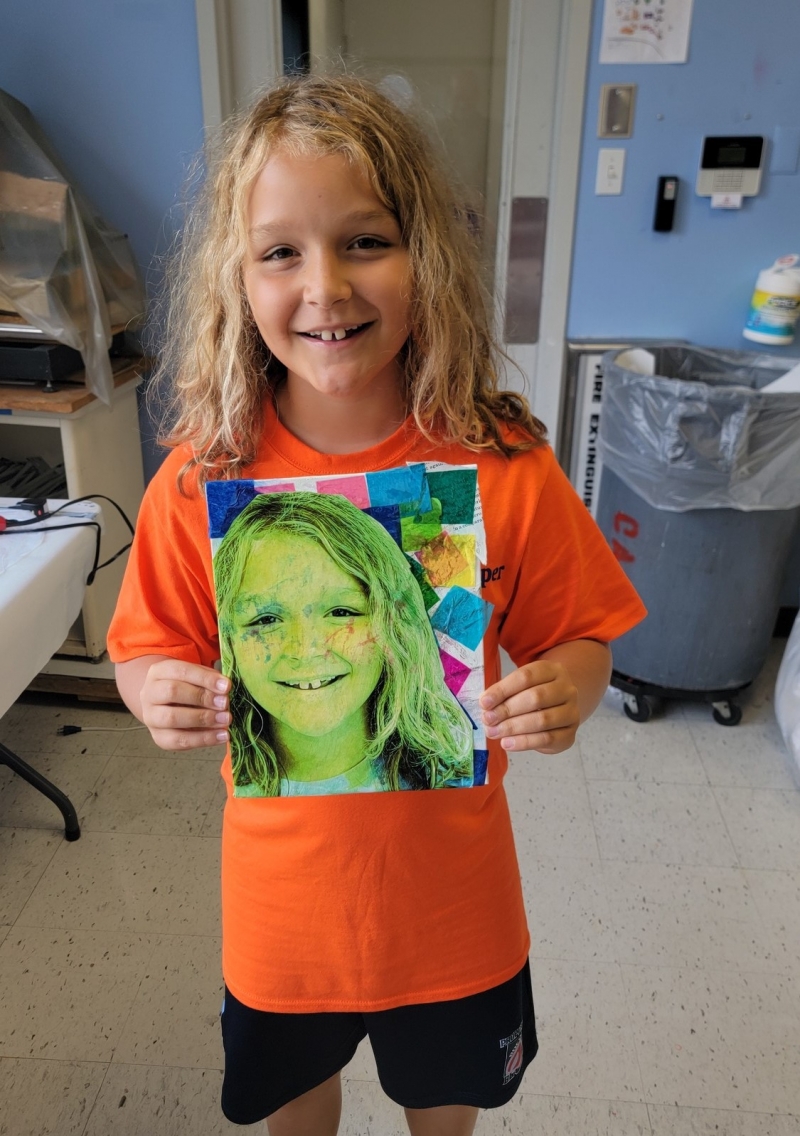 Kids 'n Arts Summer Camp will provide your children with an enriching visual arts and theatre experience unlike any other! Campers will enjoy hands-on art projects inspired by the Castellani Art Museum's rich collection and create their own unique theatre performances.
2023 Kids 'n Arts Summer Camp Dates
July 10 to August 11 on Mondays through Fridays, 9:00 a.m. to 4:00 p.m.
Registration will be announced in May 2023
---
About Kids 'n Arts Summer Camp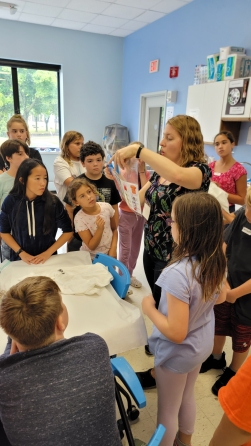 Ages: Camp is for children ages 5-12. Children must complete kindergarten to be eligible.

Cost:
$50 nonrefundable registration fee per child, per week is required to reserve your place
Tuition is $250 per child, per week.
All payments must be done online.
Museum members, NU Theatre season pass holders, NU faculty, staff, and alumni are

eligible

for a 10% discount.

Extended care is available

from 8:15 a.m. - 9:00 a.m. and/or from 4:00 p.m. - 4:45 p.m. The cost is $30 per child per week.
Tuition refunds will be given for cancellations up to two weeks before camp begins. Tuition payment is encouraged in full at time of registration. Final payments must be made one week prior to the start of camp.
Junior Counselor Application
Junior Counselors provide support to the senior counselors, art teachers, and the theatre coordinator. Please note that Junior Counselors must be age 13 by July 1, 2023 in order to qualify for this position. The maximum age is 18. This application will open in May 2023.
Please inquire by calling Evan Wright, Community and Academic Engagement Manager , 716.286.8201 or by email, at EvanWright@niagara.edu.