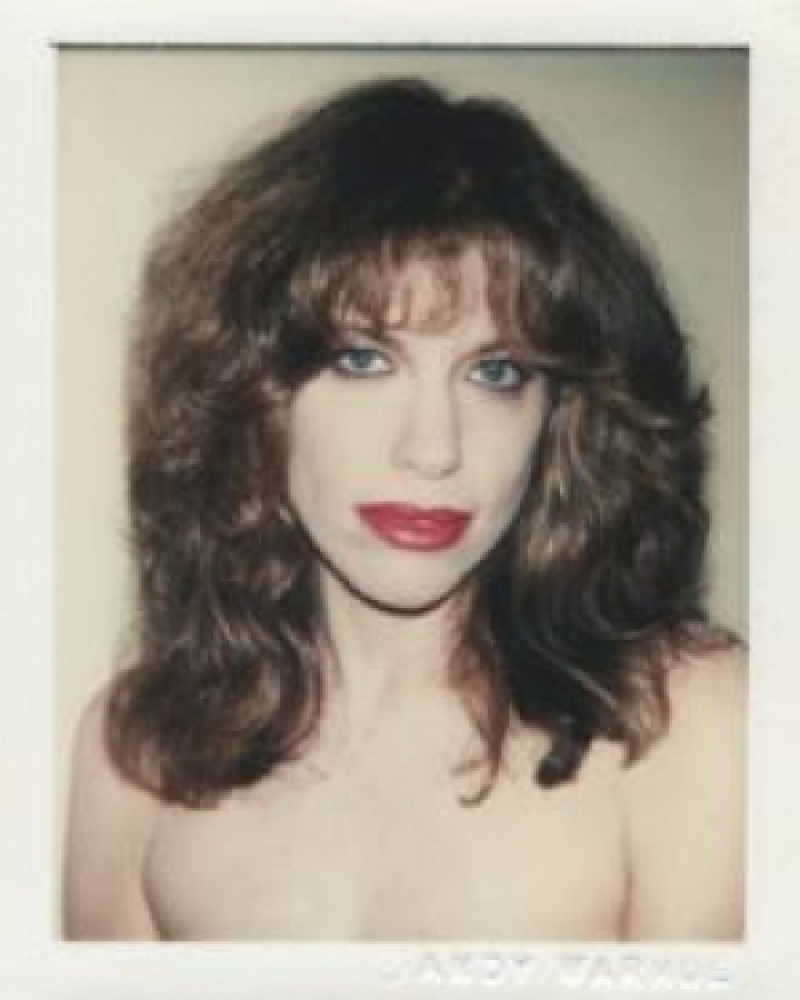 Andy Warhol, Carly Simon, 1980, Polacolor Type 108
Andy Warhol: A Photographic Legacy
Aug 16, 2009 - Feb 28, 2010
The Castellani Art Museum of Niagara University was honored to announce a significant acquisition to its permanent collection: 158 original Andy Warhol Polaroid photographs and gelatin silver prints, a gift of the Andy Warhol Foundation for the Visual Arts. A selection of these artworks were featured in the exhibition Andy Warhol: A Photographic Legacy from August 24, 2009 through January 31, 2010.
In addition to photographs, the exhibition includes several original Warhol Silk Screens from the CAM's collection including Birmingham Race Riot, Jacqueline Kennedy III and one of Warhol's iconic renditions of a Campbell's Tomato Soup can.
In honor of its 20th anniversary, the Foundation is distributing 28,000 original Warhol photographs valued in excess of $28 million through the Andy Warhol Photographic Legacy Program. The Castellani Art Museum of Niagara University is one of only two institutions in Western New York to be awarded this gift. The photographs were valued at $185,000.
"The Warhol Foundation's gift to the Castellani Art Museum augments its permanent collection, which includes portions of the legacies of a growing number of artists in an archival repository that serves as an educational resource," said Curator of Collections and Exhibitions Michael Beam.
According to Warhol Foundation President, Joel Wachs, the aim of the Photographic Legacy Program is to provide greater access to Warhol's artwork and process, and to enable a wide range of people from communities across the country to view and study this important yet relatively unknown body of his work. The program offers institutions the opportunity to bring a significant number of photographs into their permanent collections, allowing those institutions that currently have works by Warhol to enrich the scope and breadth of their holdings.
"A wealth of information about Warhol's process and his interactions with his sitters is revealed in these images," notes Jenny Moore, curator of the Photographic Legacy Program. The foundation says, "While the Polaroid portraits reveal Warhol's profound and frank engagement with the personality in front of his lens, the gelatin silver prints point to his extraordinary compositional skill, his eye for detail, and his compulsive desire to document the world around him."