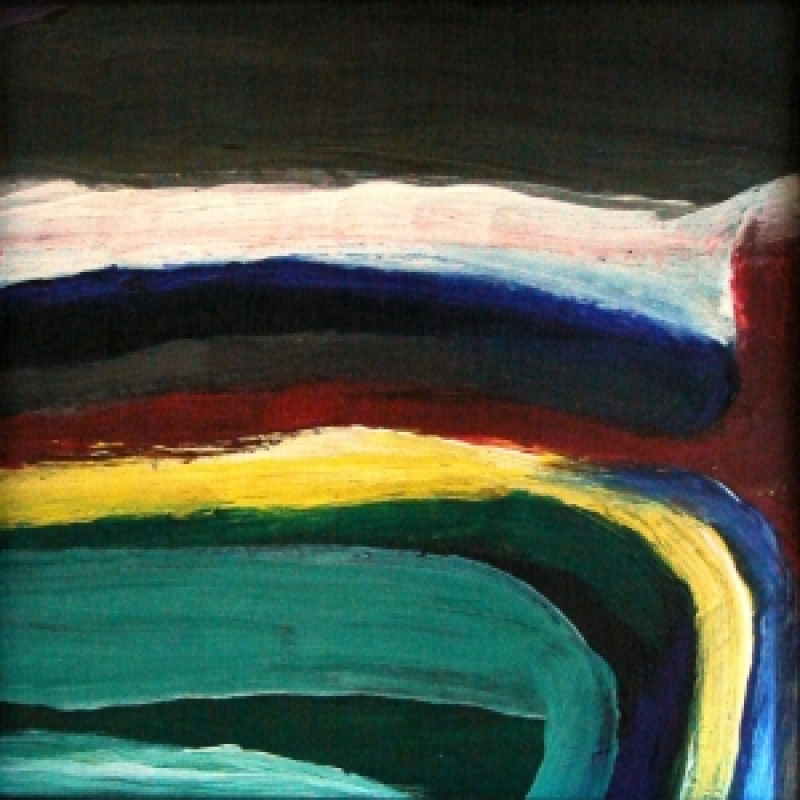 An artwork from the exhibition Creative to Infinity, on view at the Castellani Art Museum through December 5, 2010.
Creative to Infinity: The Vision Continues
Jun 20, 2010 - Dec 5, 2010
This exhibition features works by participants in the visual arts program of the Roarke Center, a program of Catholic Charities in Troy, New York, operated by the Daughters of Charity of St. Vincent de Paul. According to art coordinator Sister Loretta Hoag, "The visual arts program targets social impoverishment by using the creative process to facilitate communication. Quality art is a venue through which we contact a broader community."
Workshops:
Saturday, September 11, 2010
10 a.m. – 12 noon
1:00 – 3:00 p.m.